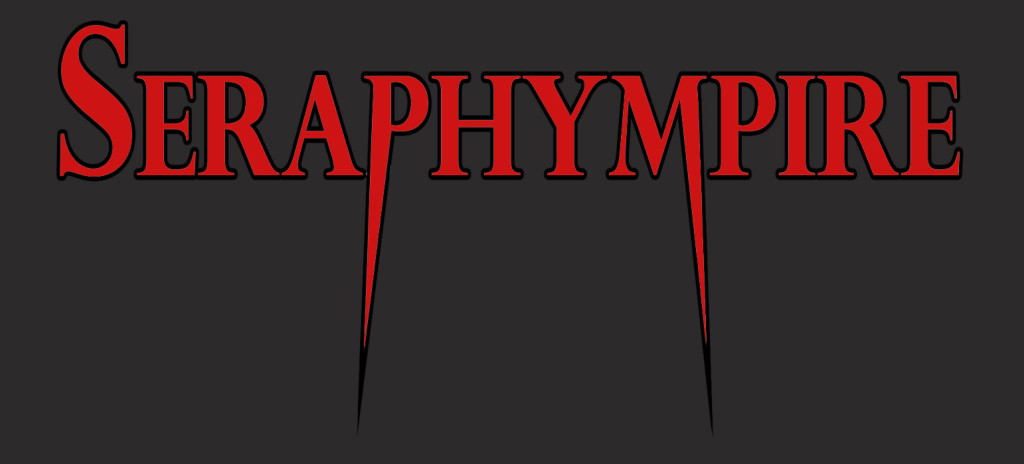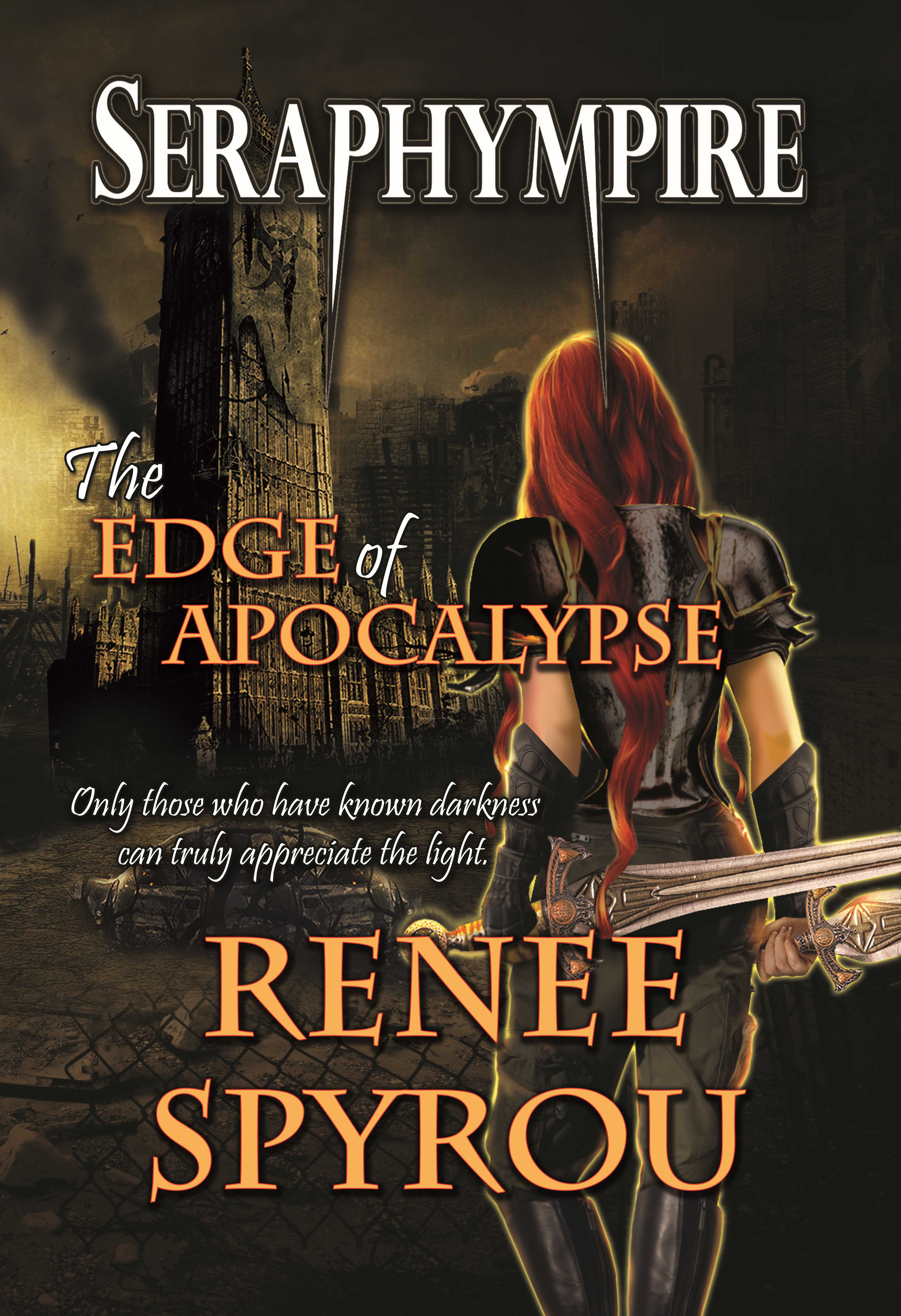 AN UNSTOPPABLE EPIDEMIC.
A WORLD RAVAGED BY FIRE.
A WAR WITH NO WINNERS.
Makayla Uriel's life was simple before Alexander Drake: protect humanity and trust no one. That all changed when he was taken prisoner – now her only objective is to save him and kill anyone who gets in her way. But Alexander isn't the same. Torture alters a person, and so does demonic possession.
While Makayla fights to save Alexander from the evil entity beneath his skin and locate the remaining Trinian gems, the Blakspor virus has decimated humanity and the survivors are caught in the crossfire of an age-old war between good and evil.
Earth's gateways have fallen and Zobiana is closer than ever to her goal of freeing the Dark One. Saving humanity from the blood-farms has proven more difficult than expected – the Shadow Seekers don't have the resources to liberate so many. It's not their only trial; with enemies closing in they must seek the aid of their allies and stop Zobiana from taking control of Evron. The Trinian Globe offers the only thread of hope for a burning world. Whoever possesses the globe has access to a power that sets the balance in their favour, but the Trinian Globe isn't easily manipulated.
The only path to freedom is through war, but it comes at a cost. When the final battle is fought, there will be losses on both sides, but whatever is left afterwards may be far worse…
Save
Save