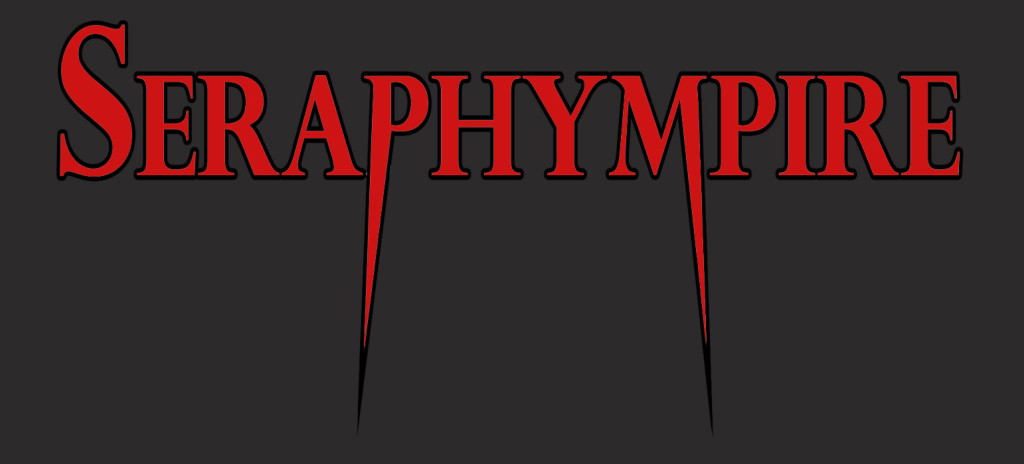 KILLING IS HER SPECIALTY.
LEGEND HER REALITY.
BLOOD HER DRUG OF CHOICE.
For centuries, Makayla Uriel has kept to the shadows – until a malevolent entity forces her back into the open. But stepping into the light comes with risks she has spent a lifetime avoiding.
It isn't easy being half Vampire and half Seraphim with a split personality and two souls. Not only is Makayla hunted by mysterious assassins, she also struggles with her vampiric urges. As a member of the Shadow Seekers – elite warriors who protect humanity – she has always worked alone, but she is forced to take on a new partner when a world-ending artefact is stolen. Makayla's secrets rely on her being alone, and her bloodlust and unwanted attraction to her partner threaten everything she has ever known.
The Shadow Seekers have their own challenges as a new designer drug hits the streets of London. Humans no longer need to be bitten to become vampires and are on the threshold of an evolutionary change. They face extinction if the culprits behind the drug distribution aren't stopped, and the drug destroyed.
With danger threatening on all sides, Makayla is the one person who can prevent the inevitable apocalypse, but she has spent centuries rejecting her destiny and is the one least likely to wage war. She must choose: stand and fight an unspeakable evil, or step back into the shadows.
Save
Save
Save
Save
Save
Save
Save
Save
Save
Save
Save
Save
Save
Save
Save
Save
Save
Save
Save
Save
Save
Save
Save
Save
Save
Save
Save
Save
Save
Save
Save
Save
Save
Save