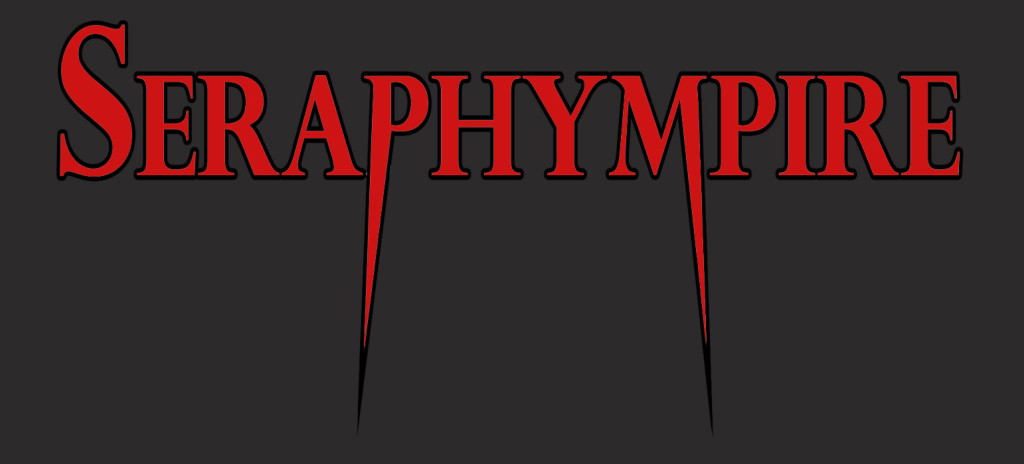 TIME IS AN ILLUSION.
SECRETS ARE PROTECTION.
DUPLICITY IS A REQUIREMENT.
Three months have passed since Alexander was taken prisoner. In that time London has found itself in the grip of a new plague, the Newbloods have begun farming humans, and the Earth tips closer to apocalypse…
Alexander isn't all he's purported to be. As Makayla searches for him, she discovers more questions that paint his character in duplicity. Did he use her? Did he have an agenda all along? Her search for the truth will take her on an unexpected journey that will surpass and possibly unravel time itself. What she finds could be her undoing.
While the humans race against time to find a cure for the new virus, the Shadow Seekers must work together to prevent Zobiana from controlling a power that could destroy them all.
But when each of them is hiding something, their own secrets could destroy them first.
And Alexander is fighting for more than just his life…
Save
Save
Save
Save
Save
Save
Save
Save
Save
Save
Save
Save
Save
Save