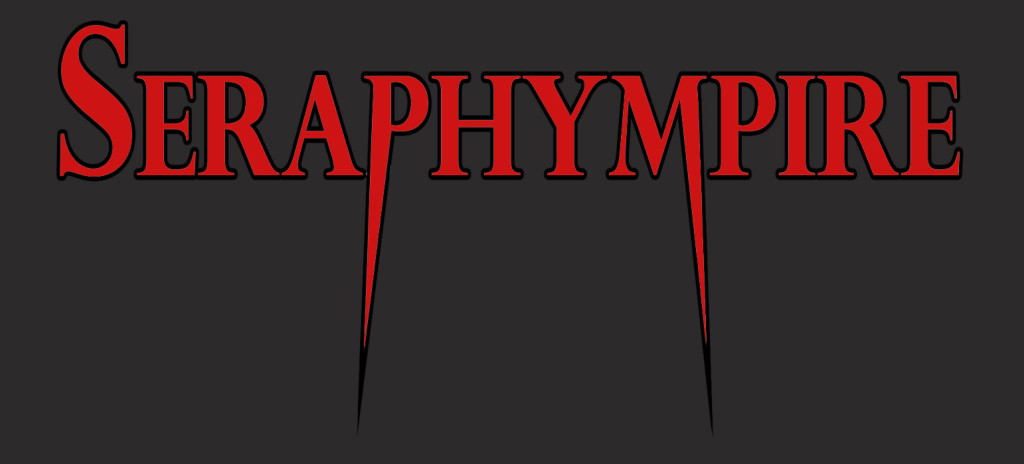 KEEPER of the KEY
BOOK 2.
By: Cyril Patrick Feerick
Book Reviewer for THE DRUNKEN DRUID
Another killer release from author Renee Spyrou. 'Keeper of the Key' is #2 in the Seraphympire Series and like in the first book, the main character Makayla takes us on a journey – Not just adventure, but also emotionally. She must find Alexander before a deadly virus wipes out humanity, but Alexander isn't all that he seems. This second book adds enough new characters to deepen the enjoyment while sticking with the central forward moving plot. Thanks to Renee, who sent the book to me and its the perfect book to read by firelight on these cool Autumn evenings. A very enjoyable story and I am so glad that I was able to share my view.

By: Stephen Carter

Author of  Bangkok Z, Infection Day, Toey's Burden, Z Inferno, New Siqdor,
The Holographic Self, Stormring & The Storyworks Monthly Magazine to name a few.
A

LARGER THAN LIFE STRUGGLE
BETWEEN PROMETHEAN FORCES:
I enjoyed 'Seraphympire: Keeper of the Key', a larger than life struggle between Promethean forces. The scenes with Makayla and Alexander form a compelling paranormal romance within a larger dark fantasy universe. The scenes of Alexander in captivity as Marianna nursed him back to health were also very affecting. These scenes are the heart of this wide-ranging novel. By contrast, those scenes with Zobiana and Alexander in the first half are truly horrific, a dark enmity of hate and immolation. This is that rare novel in which demonic evil (the Dark One) is very believable. The evil characters overall, Zobiana, Abigail, and Lilian are as well-crafted as their good counterparts. A great read! Plus I wanted to see more of Makayla's dragon-like protector, Salomae.
The transition Makayla makes in Act 3 provides a needed resolution, but it also somewhat interrupts the main story of Alexander's imprisonment. That said, the story's Climax is a hugely satisfying escalation that points to an even more suspenseful Book 3, 'The Edge of of the Apocalypse.' All told, 'Seraphympire' makes for an entertaining dark fantasy series.
By: Kerstin Papanikolas
I

NTRIGUED FROM START TO FINISH:
This book had me intrigued from start to finish, just like the first in its series!
Loved the character development and each of their stories…suspenseful, detailed, horrifying and sexy all at once. I can't wait to read the next instalment.
What a great sequel, the second book, keeper of the key was fantastic, highly recommend it and I can't wait for book 3. I thoroughly enjoyed this book, loving the romance and the suspense. So many questions to be answered. So good.
Love this Book – brilliant series. Highly recommend, if you are into this genre. I found it Very hard to put this book down when 'everyday life' stuff interrupted my reading! Extremely keen for the release of Book 3.
I read book 1 and book 2 this weekend and enjoyed every page. The story drew me in and wouldn't let go. What a fabulous author! Loved it!
Save
Save
Save
Save
Save
Save
Save
Save
Save
Save
Save
Save
Save
Save
Save
Save
Save
Save
Save
Save
Save
Save
Save
Save